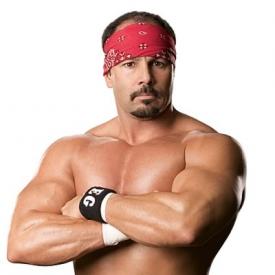 World Wrestling Entertainment, as known as WWE, have official announced the release of Chavo Guerrero today.
In their official website WWE has released a statement stating,
World Wrestling Entertainment has come to terms on the release of WWE SmackDown Superstar Chavo Guerrero as of today, June 25, 2011. We wish Guerrero the best in all future endeavors.
Although, WWE  has released Chavo. They have not mentioned any reason behind it.If we come across the real reason behind Chavo Guerrero release, we will update you.
If you know the reason, then do share with us via comments.