Yes, two of the WWE Legends returned during Monday's RAW. Undertaker came out after the video played. But his enterence was interrupted by Triple H!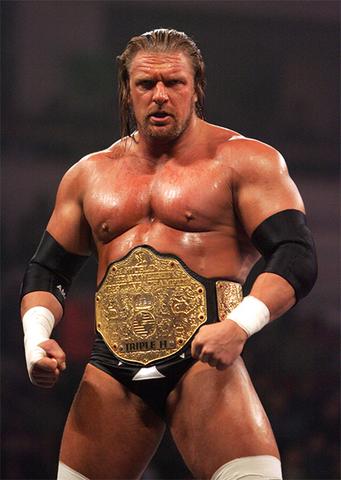 Taker and Hunter eventually engaged in a staredown. Hunter looked at the WrestleMania 27 sign. Taker eventually did the same and then smirked at Hunter before starting to leave the ring. Taker stopped, walked back toward Hunter, and made the throat slashing gesture. Hunter backed up and gave Taker a DX chop. They continued to stare at one another to end the segment.
The fans really went crazy on seeing the return of their stars.