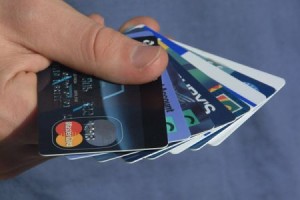 Now this is called Web genius or hacking . But still he is a thief . Yep i am talking about  the recent theft identity involving Bank that rocked US.
Gonzales, 28, and two unnamed Russian co-conspirators hacked into the payment systems of retailers, including the 7-Eleven chain. and stole 130 million credit card and Debit card numbers.
Its a shame though for cops, not detecting the thieves earlier. All I can say is there is a flaw in the maintanence system that the Banks adopt. The method that the US theft used was simple "SQL Injection Attack"
The authorities should have foreseen it. Who knows how many people lost their money ????
Prosecutors say  If convicted, Mr Gonzales faces up to 20 years in jail for wire fraud and five years for conspiracy.
He would also have to pay a fine of $250,000 (£150,000) for each of the two charges
His corporate victims included Heartland Payment Systems – a card payment processor, convenience store 7-Eleven and Hannaford Brothers, a supermarket chain, the DOJ said.
According to the indictment, the group researched the credit and debit card systems used by their victims, attacked their networks and sent the data to computer servers they operated in California, Illinois, Latvia, the Netherlands and Ukraine.
The data could then be sold on, enabling others to make fraudulent purchases, it said.