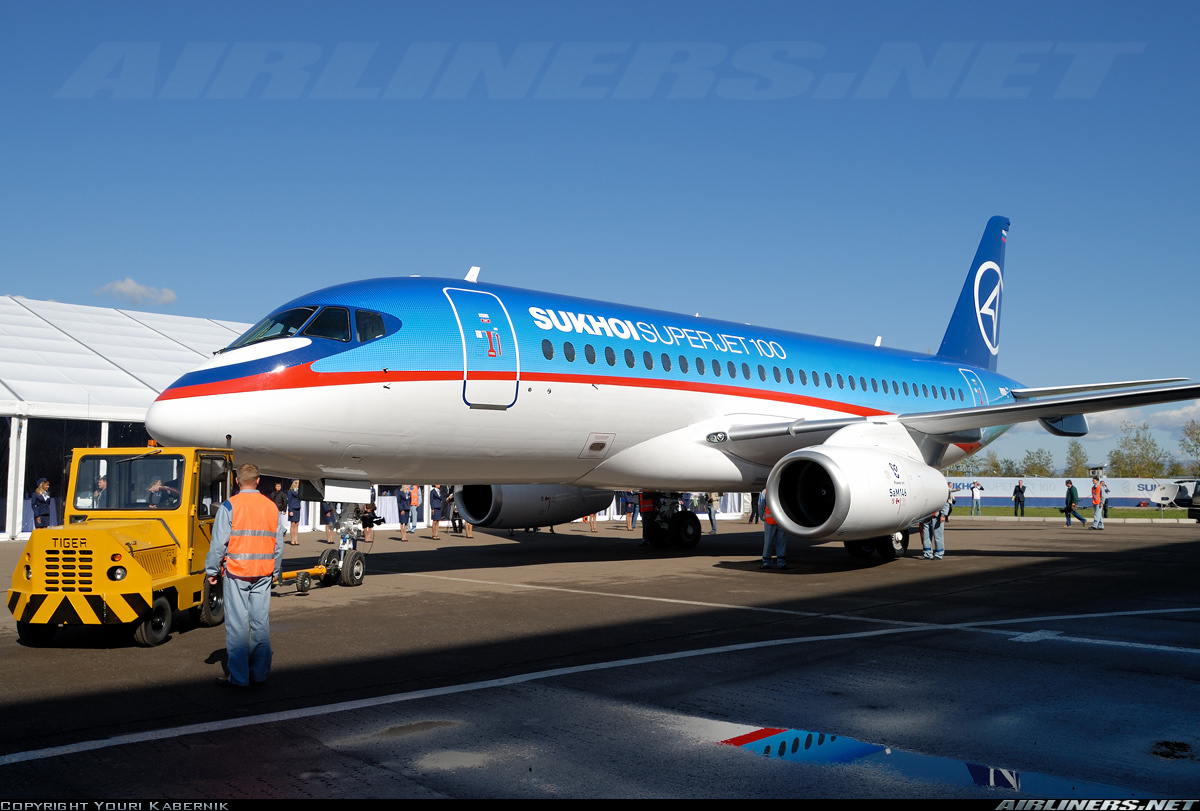 A Russian-made plane, Sukhoi SuperJet 100 carrying 46 people has disappeared and lost contact with Air Controllers. A rescue team has been already dispatched to the area.
National search agency spokesman Gagah Prakoso said the Sukhoi Superjet-100 was on a demonstration flight when it lost contact with authorities near Salak mountain in West Java province.
He said a rescue team has been dispatched to area.
The aircraft took off from Jakarta's Halim Perdanakusuma Airport at 2 p.m. and was scheduled to return 50 minutes later.
The civilian plane, developed by the Russian aerospace company Sukhoi in co-operation with Western partners, made its maiden flight in 2008 and is now being demonstrated in the region.
Russia has hoped that the short- to mid-range jet, the first completely new airliner designed by Russia since the Soviet collapse, will help it break into international markets dominated by Boeing and Airbus.