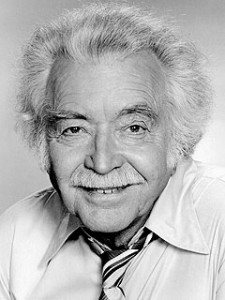 Bill Erwin, an actor best known for his role on NBC's "Seinfeld," died on December 29 in Studio City. California. He was 96.
According to Hollywood Reporter, he died of age-related causes.
Erwin, who got an Emmy nod for playing the character named Sid Fields on "Seinfeld," was also known for playing Arthur the Bellman in the movie "Somewhere In Time" in 1980. The film was a romantic drama that starred Jane Seymour and Christopher Reeve. He also appeared in several television commercials.
Aside from being a screen actor, Erwin was also a stage actor. He worked on Broadway, at the Laguna Playhouse, Pasadena Playhouse and Theater 40 in Beverly Hills. He is survived by his sister Mary Gene Cosper; his four children Mike, Timothy, Lindsey and Kelly; and eight grandchildren.