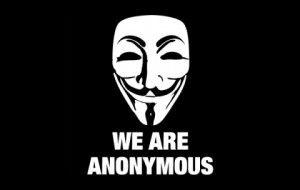 Spain Police has gained success in identifying the Anonymous hackers after they arrest three people connected to the hacking of Master Card, Paypal and Amazon.
The arrests were made simultaneously in three Spanish cities – Barcelona, Valencia and Almeria.
Anonymous Hacker had earlier claimed responsibility for attacks on Sony, Spanish banks because of the World Govt action against the whistle blower site Wikileak
A statement from the Spanish national police force said that a computer seized in the home of one person it arrested was used in the hacks.
Further, the Spanish Police claim the hackers have been using a tool named Loic through which they hacked Master Card, Paypal and Amazon.
With this arrest, more breakthrough is expected in all other countries mainly US where hackers have penetrated deep into the system.