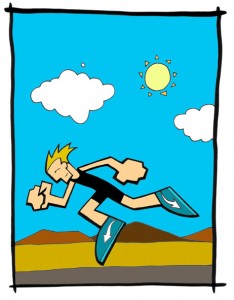 A girl was pushed down by an attacker to grab hold of her purse for money and ran off in The Crescent on Brackenwood Estate in Bromborough on Saturday. This incident happened when the girl who is 10 years old walked to the sweet shop for sweets.
Attacking a young kid for money tells us how our society has become! Frankly no reason however important would be made justified for terrifying the young girl.
According to the girl's father, the girl was so shocked that she started speaking backwards.
"The man who did this is disgusting, he needs to be caught."
"The look on my daughter's face was horrible. It was the kind of look you would never want to see on your child.
"She was not making any sense at all. We eventually managed to calm her down and she said she had been mugged.
"We immediately got in the car and started driving round to see if we could find him," he said.
How did the attacker look like?
The  attacker is  somehow described as between 17 and 20 years of age, with dark hair and blonde streaks and was wearing blue jeans with holes in them.
Insp Dave Westby said: "This was a despicable incident and left the young girl quite shaken up. But we would like to reassure people that this is an isolated, opportunist attack and incidents like this are thankfully rare."
Cheez, i feel for the poor attacker, not knowing how much the girl carried, he made a foolish jump. Lol. He Deserved it!