Google has announced financial compensation to all those who help Google track their Online activity including all their private browsing stuff which means, after agreeing with Google for the small compensation, a User is actually giving away his every little online activity both Personal and Official activity.
So Google will know, when you
Browse online
Your Office work [if you do it in your PC]
Give a Facebook status
Give a twitter tweet
Watch a YouTube video
and the list goes on to all that you do online.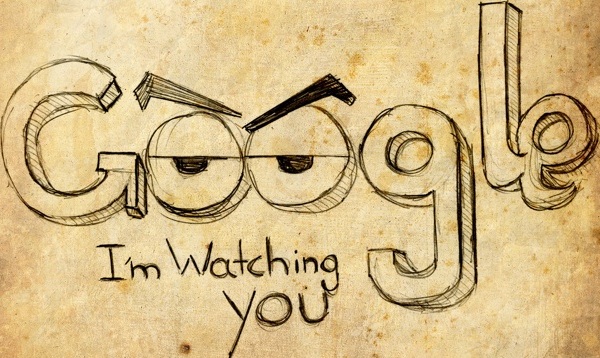 How is it Possible?
Well, Google has a program called Screenwise which is a plugin to be installed in Google Chrome alone. This Plugin will work only with Google Chrome browser.
Once, you agree with Google and Sign up to sell your personal activity, this Plugin will take note of all that you do to Google.
In return, Google will pay $5 to your Amazon account. For every three months you continue to provide Google with browsing data, you'll earn an addition $5 gift card, up to a total of $25. Only those over 13 can participate and, perhaps not surprisingly, signups are currently on hold due to overwhelming interest.
OMG! I dont understand how People are willing to give away their Personal activity for a mere $5.
I would recommend the general users to stay away from Google's Screenwise