We're not kidding here. Can you believe that the Italy parliamentary commission had actually proposed a tax on pets. Presenting the "dog and cat tax". If you have an "animal of affection" you got to pay more taxes.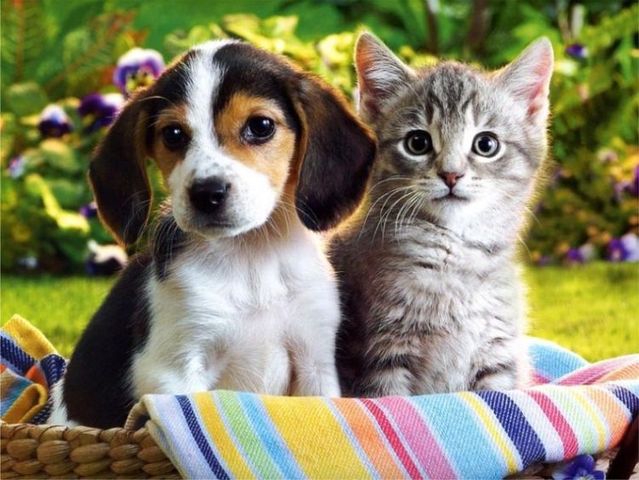 Now, who the hell came up with this idea?
This law was proposed to raise revenue for debt-strapped cities and towns.
What in the world are these Governments thinking? They are deep in debt, the plunged the entire country into debt and thanks to their policies we got no jobs and for those who are lucky enough to get a job, pay everything as taxes to the Government so they can flush our money. Now, they want us pay more tax because we get a little comfort when we are with our pets? Can't they just leave us ALONE!?
Before the law could be passed the media reported it and immediately caused a uproar.
Protests were voiced by everyone from animal rights groups – who said it would prompt more people to abandon animals – to politicians who called it everything from "grotesque" to "surreal" to "idiotic" to "shameful".
There was so much reaction – all of it incredulous – that one Italian agency ran nearly 40 news items on the proposal in less than four hours.
The proposal was withdrawn by early Friday evening however, and it seemed everyone on the commission where it was discussed was denying its paternity.
"The only thing that's left to tax are wives and children," said parliamentarian Domenico Scilipoti.
Italy, like many other countries across the euro zone, is struggling to revive its economy and reduce its public debt, a predicament that has prompted the country's lawmakers to try to dream up new revenue-raising measures.
God! Why can't these people concentrate on trying to help the economy rather than work-out plans to steal from the public?
What do you guys think? Debt is making the Governments do the stupidest things?