British actor Dave Legeno, well known for his role as Fenrir Greyback, a werewolf in Harry Potter series dies while hiking at death valley. He was aged 50.
Legeno's body was discovered by two hikers on Sunday in a remote area of the California wilderness and had to be removed by helicopter later.
"The Inyo County Sheriff's Dispatch received notification on Sunday [July 6] at approximately 7 a.m. that remains had been discovered in a remote wash below Manly Beacon, west of Zabriskie Point in Death Valley," read a statement given to THR.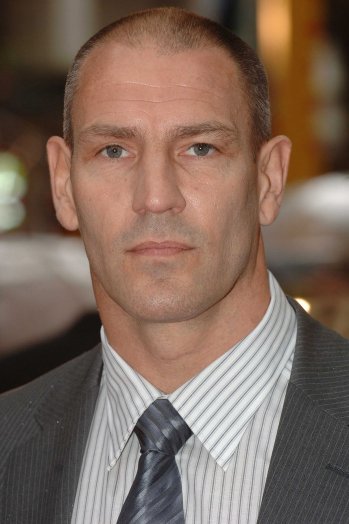 "The reporting party was part of an unrelated two-person hiking group. Due to the remote area, California Highway Patrol helicopter H-82 out of Apple Valley was utilized to insert an Inyo County Sheriff's Deputy, and also provided transportation of the body.
"The remains have been identified as David Legeno, a 50-year-old United Kingdom man. It appears that Legeno died of heat related issues, but the Inyo County Coroner will determine the final cause of death. There are no signs of foul play."
Temperatures in the area can reach up to 120 degrees during the summer months.
Legeno, who is also a MMA fighter and boxer, lived in southern England with his daughter, who is in her 20s.