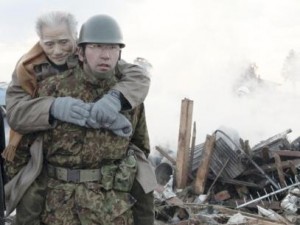 Friday March 11, 2011 , probably the day which Japanese people will never forget as their country was destroyed by the giant Eathquake and the killer waves 'Tsunami'.
At this gravest moment in the history of world, the people are returning back to normalcy or atleast trying to be normal.
How could one be normal after seeing the youtube video that hit the internet!
May God help Japan and the people who lost the relatives to be firm in these hard times.
I have uploaded the Youtube video below.
Video 1:
Video 2:
Video 3:
Video 4: