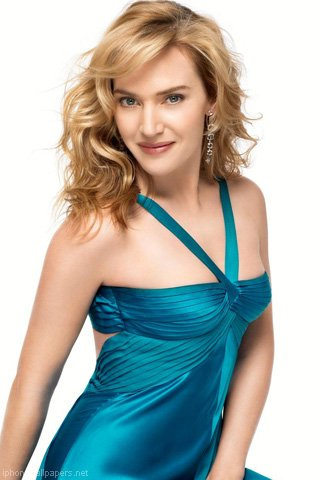 Kate Winslet and Kenneth Branagh will be honored by Queen Elizabeth II on her birthday. They are among other notables in the Queen's Birthday Honors list.
Kate Winslet, an Oscar-winning actress will be named as a Commander of the Order of the British Empire (CBE).
Kenneth Branagh will receive a knighthood.
Winslet said the Queen's honor made her "very proud to be a Brit," adding in a statement, "I am both surprised and honored to stand alongside so many men and women who have achieved great things for our country."
The new "Sir" Kenneth Branagh described himself as "humble, elated, and incredibly lucky."
"Cats" songwriter Richard Stilgoe, musician and Diamond Jubilee organizer Gary Barlow, and Kate Middleton wedding gown designer Sarah Burton were among the other honorees.
The honors are given twice annually — at New Year's and on the Queen's official June birthday.