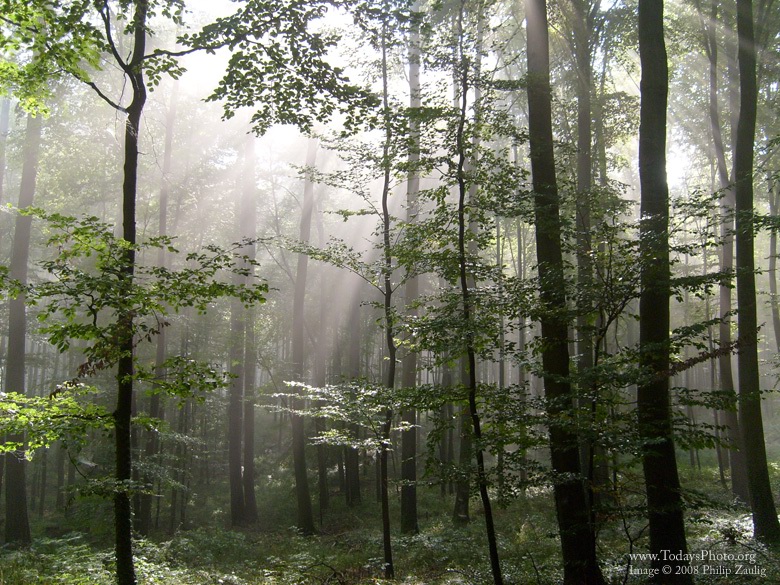 A Teenager, aged 17, comes out of forest, goes straight to Berlin stating, "I lived in the Forest with my father for five years. I have returned back to the land because of my father's dead."
The Boy, who is unable to recall in which part of Germany he resided, says "He remembers only his name Ray."
The Boy continues, " After the dead of my mother, My father and i went to the woods and started leaving there."
"We, sometimes stayed in the tents and sometimes in the hut which we found at the forest", the boy added.
No evidence of Crime

Police are investigating whether the boy is speaking the truth. The Angle of murder is also being considered here.
"We have sent appeals for help to all European countries via Interpol… we really have no idea where he comes from," Michael Maas, a spokesman for the Berlin police said.
Police say the boy claims he followed his compass and went northwards after his father died, reaching Berlin.
The boy has been medically examined and is physically healthy.
Police say they have no evidence of a crime having been committed.