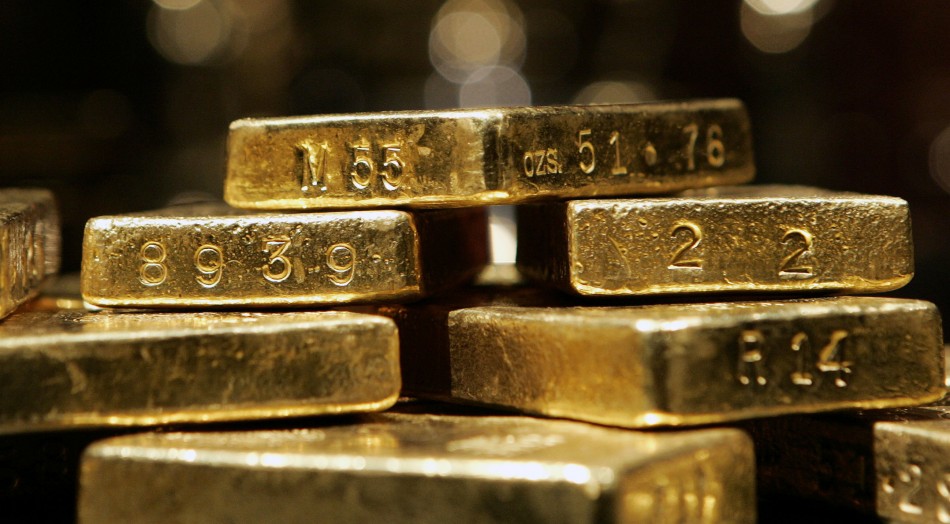 A Russian Ship with 700 tons of gold ore and a nine-person crew member has gone missing in the seas off Russian's Pacific Coast.
The ship has fallen off the grid and has lost all contact with land.
However, the ship did sent a distress call on Sunday as it was sailing from the coastal town of Neran to Feklistov Island in the Sea of Okhotsk. Which could mean the ship might possibly had a fatal accident.
The vessel, hired by mining company Polymetal, was carrying 700 tons of gold ore from one deposit to another where it was to be processed. Gold ore is the material from which gold is extracted and contains only a small percentage of the precious metal.
Polymetal's spokesman on Monday would not estimate the value of the cargo.
The company said it has shipped ore via that route before, and there was nothing unusual in shipping it by the sea.
Search is on to find the missing ship and its crew.