$900 Trillion lawsuit by a mom against the city has made the center of headlines today.
Fausat Ogunbayo, aged 46, is suing the city for $900,000,000,000,000 — that's $900 trillion — for taking her two kids and putting them into a Queens foster home in 2008.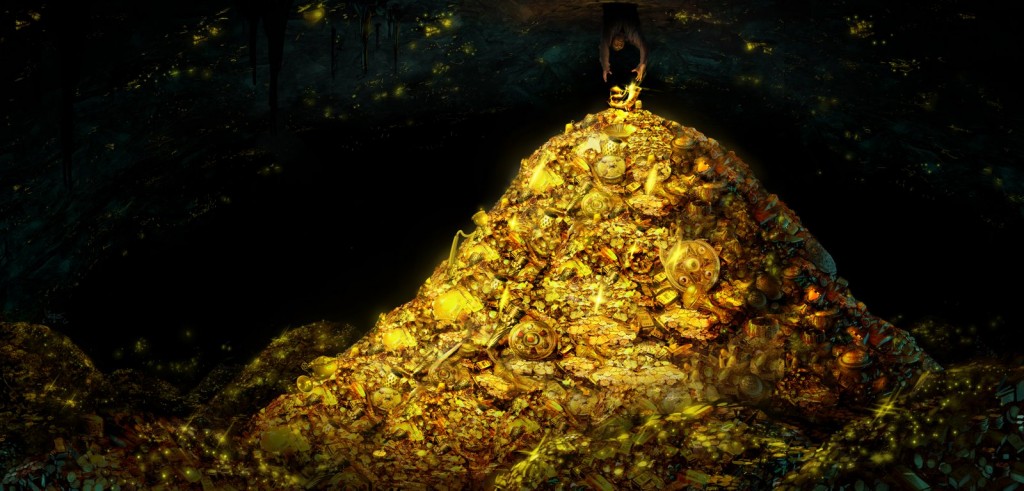 She says the city made it difficult for her to see her two sons, who she claims fared much worse under its care.
According to Yahoo News, In her lawsuit, obtained by The Smoking Gun, Ogunbayo listed her grievances as follows:
"For causing plaintiff substantial economic hardship; for causing plaintiff substantial economic injuries; for depriving plaintiff and plaintiff children's Civil Right, 42 U.S.C. section 1983; for depriving plaintiff and plaintiff's children, the right to family integrity; for depriving plaintiff and plaintiff's children, the right to life, liberty, property and the right guaranteed by statute; for disregarding the probability of plaintiff's children, suffering emotional and mental distress."
The city says that Ogunbayo is "mentally unstable and not currently receiving treatment," according to court papers, and that's why the boys, now 13 and 16, were removed.
A neighbor, Robert Maddox, said, "She has this ritual where, every night around 2:30 a.m. or so, she starts chanting things like, 'Fight those who fight against me,' and 'Hallelujah.' "
Man, i will be counting minutes to see the judgement of this trail. Honestly, the annual income of the US is $14 trillion. If she manages to win the suit, she can single handedly clear all the debts of not only the state but also debt prone Europe and the world. Lol!
By the way, With that huge money, she could make a space travel to each and every planet.