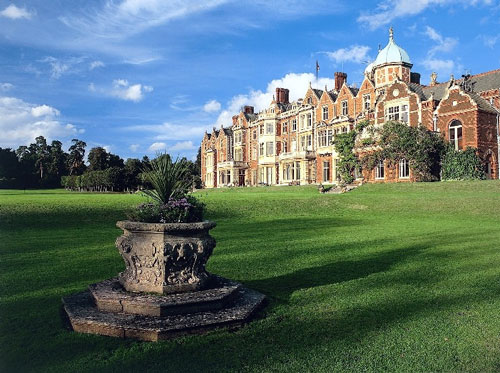 The UK police have identified the body of a women found in the Queen's vast estate. The remains of a woman found on one of Queen Elizabeth's vast estates belong to a 17-year-old missing girl, British detectives investigating the murder said Sunday.
The body was found by a dog walker on New Year's Day in woodland three miles (five kilometers) from the royal residence at Sandringham House.
Forensic tests identified the decomposed body as that of Latvian Alisa Dmitrijeva, who was reported missing from her home in eastern England in August, Norfolk Police said.
Part of the nearly 31-square-mile (8,000-hectare) estate is open to the public, and the body was found at Anmer, a hamlet of several dozen people.
Detective Chief Inspector Jes Fry, who is probing the case, said police are trying to find out about any activity that took place on or near the site in August through September, and looking for people who may have worked in the area.
Source : YahooNews