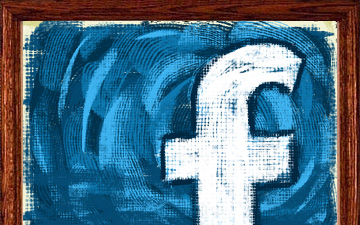 Facebook has accepted the fact that it has been raising anti-Google campaign.
As reported via BBC, Facebook has confirmed that it used Burson-Marsteller to expose things which Google was doing that "raised privacy concerns", but denied that it had authorised a smear campaign.
"Instead, we wanted third parties to verify that people did not approve of the collection and use of information from their accounts on Facebook and other services for inclusion in Google Social Circles — just as Facebook did not approve of use or collection for this purpose," the company said.
Who is Burson- Marsteller? What is it all about?
Burson- Marsteller is a PR Firm. The PR Firm approached bloggers to write anti google stories in their blog in exchange for some ransom amount.
The dealing continued until one blogger disagreed with the firm.
The blogger who was planting anti-Google stories could not continue writing such stories, and this was the moment he decided to post the emails which he received from the PR firm to expose the Firm.
Earlier rumors spread out that it must have been Microsoft or Apple that would have hired the firm.
But when US-based news website, the Daily Beast uncovered the truth. It just shocked every one, including me.
Never saw this coming from Facebook.
What do you think on the whole story? Are you disappointed that Facebook has gone with such low act? Share with us your views via comments