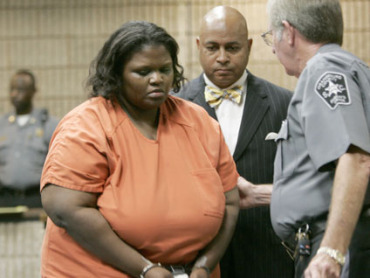 Anger and sadness, is the best word that can be used to describe the feelings of hundreds who attended the funeral of the 2 toddlers who were brutally killed by their own mother.
The funeral was conducted in more silent way where all the visitors payed their last visit for the boys for their final journey towards the heaven.
The boys were kept in a white casket and were dressed in matching white tuxedos. Some people dropped off stuffed animals, books and flowers.
The killer mother has been denied bail to see the funeral and frankly she doesnt deserve to  come anywhere near the body of the 2 innocent kids who diedbecause of trusting here.
To know more on the accident and the cover up story done by the mother CLICK HERE