Israeli President Shimon Peres has warned on Sunday that an attack on Iran is becoming increasingly likely, days before a report by the UN's nuclear watchdog on Iran's nuclear programme is due.
"The possibility of a military attack against Iran is now closer to being applied than the application of a diplomatic option," Peres told the Israel Hayom daily.
"We must stay calm and resist pressure so that we can consider every alternative," he added.
"I don't think that any decision has already been made, but there is an impression that Iran is getting closer to nuclear weapons."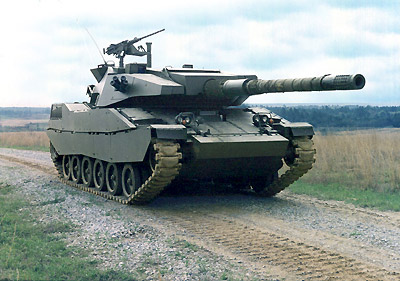 "The intelligence services of the different countries that are keeping an eye on (Iran) are worried and putting pressure on their leaders to warn that Iran is ready to obtain the nuclear weapon," he said.
In France meanwhile, French Foreign Minister Alain Juppe warned that an attack on Iran would be disastrous.
"We have imposed sanctions that continue to expand, we can toughen them to put pressure on Iran," Juppe told Europe 1 radio.
"We will continue on this path because a military intervention could create a situation that completely destabilises the region," he said.
"Everything must be done to avoid the irreversible."
On Monday, Barak denied reports that he and Netanyahu had already decided to attack Iran over the opposition of military and intelligence chiefs.
But he said "situations could arise in the Middle East under which Israel must defend its vital interests independently, without having to rely on regional or other forces."
Haaretz said a majority of the 15 members of Israel's security cabinet were still against an attack on Iran, and a poll published by the newspaper found Israeli public opinion divided, with 41 percent in favour, 39 percent opposed and 20 percent undecided.
Israel has consistently warned all options remain on the table when it comes to Iran's nuclear programme, which the Jewish state and Western governments fear masks a drive for nuclear weapons.
Iran denies any such ambition and insists its nuclear programme is for power generation and medical purposes only.