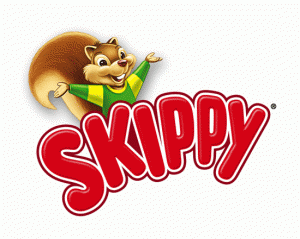 Skippy Peanut Butter has been recalled from 16 states suspecting a possible salmonella contamination!
According to Peanut Butter website, the effects of the contamination will be very severe and dangerous.
Salmonella, an organism that can cause serious and sometimes fatal infections in young children, frail or elderly people, and others with weakened immune systems. Healthy persons infected with Salmonella often experience fever, diarrhea (which may be bloody), nausea, vomiting and abdominal pain. In rare circumstances, infection with Salmonella can result in the organism getting into the bloodstream and producing more severe illnesses such as arterial infections (i.e., infected aneurysms), endocarditis and arthritis.
The recall is being conducted in cooperation with the U.S. Food and Drug Administration (FDA).
Peanut butter goes on to add that No other Skippy® products are affected by this recall.
The recalled jars were sent to 16 states, including New York, New Jersey, Connecticut, Delaware, Pennsylvania and Virginia.
The affected jars have bar-code numbers 048001006812 and 048001006782 and "used by" dates ranging from May 16 and 21.
Skippy urges consumers to chuck recalled jars and call the Englewood Cliffs, NJ, company at (800) 453-3432 for a replacement coupon.
If you are one among the person who have purchased the jar, please dont use it and report it ASAP to the above number .