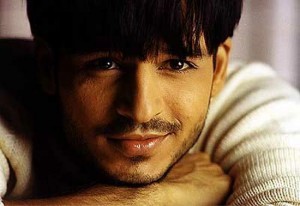 Vivek Oberoi, a Bollywood star has confirmed that he is getting married to Priyanka Alva on October 29,2010.
Priyanka Alva, now fiancee of Vivek Oberoi, is the  daughter of the famed danseuse Nandini Alva and late Janata Dal (U) leader, Dr. Jeevaraj Alva.
Vivek adds to media
"I feel that my prayers have been answered because Priyanka is such an amazing person. I was single for a long time and was looking for the right girl. Priyanka and I connected instantly!
Priyanka is cultured and spiritual. Apart from being a humanitarian and doing social work with NGOs, she's also environmentally friendly and loves animals too. My wedding date has been finalised for October 29, 2010 and the other arrangements are being worked out at the moment."
We all know how Vivek-Aishwarya controversy damaged Viveks Bollywood career. Its good that he is now looking forward to future and definitely Marriage is the best way to search a meaning for life.
I simply wish Vivek Oberoi  the best of happiness.