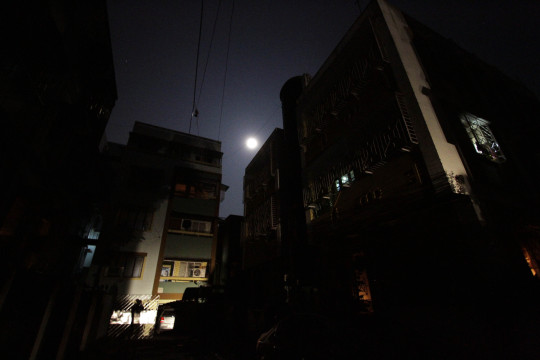 India plunges into darkness as almost half of India population is without power. This has happened due to multiple grid failures across 19 states!
This is the largest and biggest power outage ever in the world, congrats to India you just registered your name in history.
Stretching from Assam, near China, to the Himalayas and the northwestern deserts of Rajasthan, the outage was the worst to hit India in more than a decade and embarrassed the government, which has failed to build up enough power capacity to meet soaring demand.
The power loss includes grid failures in northern, eastern and northeastern India.
While Indians were furious and embarrassed, many took the crisis in stride, inured by the constant – though far less widespread – outages triggered by the huge electricity deficit stymieing the development of this would-be Asian power.
The crisis was the second record-breaking outage in two days. India's northern grid failed Monday, leaving 370 million people powerless for much of the day, in a collapse blamed on states that drew more than their allotment of power.
At 1:05 p.m. Tuesday, the northern grid collapsed again, energy officials said. This time, the eastern grid and the northeastern grid went with it.
In all, 20 of India's 28 states – with double the population of the United States – were hit in a region stretching from the border with Myanmar in the northeast to the Pakistani border about 3,000 kilometers (1,870 miles) away.