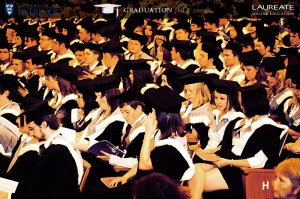 Hodgson Law Scholarships, University of Liverpool
The scholarship is to study in the University of Liverpool. The Hodgson Trustees set up a scheme to select Hodgson law scholars via a selection committee. It chooses Hodgson scholars from LLM applicants. All university tuition fees will be paid on the Hodgson law scholars' behalf by the Hodgson Trustees. In addition, each Hodgson scholar will receive a maintenance allowance of £5,000 as a contribution towards their living expenses in the UK.
Eligibility and selection criteria:
Applicants must have completed or be in the final year of completion of a bachelor's degree or equivalent degree at a minimum 2.1 (UK upper second) or equivalent standard. The scholarships are awarded on a competitive basis to brightest candidates based on:
(i) academic ability
(ii) evidence of an interest in legal and public service which may benefit Liverpool and the adjoining region;
(iii) the potential for leadership role.
The online application form is available. Click here to get the application form. Email the completed forms to clarek@liv.ac.uk.
The ordinary mailing address is:
Liverpool
Law School,
Chatham Street,
University of Liverpool,
Liverpool,
L69 7ZS.
Deadline: July 3, 2010
Contact website:www.liv.ac.uk/