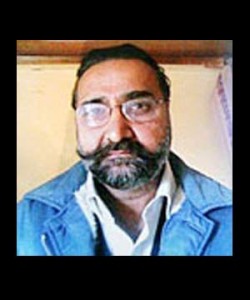 Surinder singh Koli who was convicted for rape and murdering of children from age group 3 to 12 has finally been sentenced to death by an Indian Court today.
The case was a long run mystery where children used to disappear from nithari where local police left with no clue on the whereabouts of the missing children.
After a suspicious site of  Bones near Koli house, the mystery was cracked and for almost a year he was tried in the court and sentenced.
As far as i am concerned, the justice is very late. but still justice is done