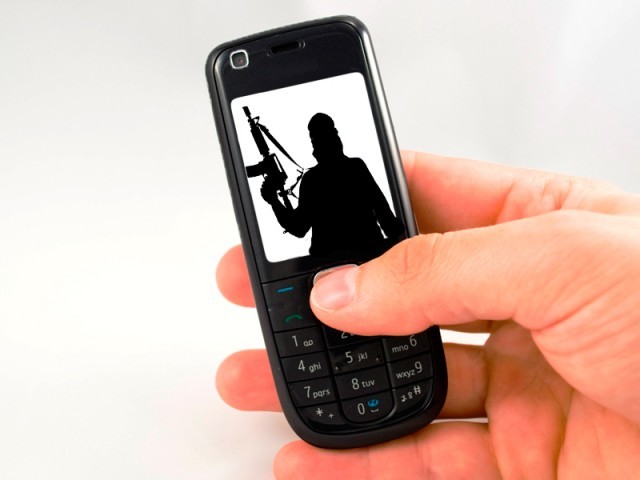 Pakistan sure is taking the extreme step. Pakistan has decided to suspend all cellphone services in most parts of the country for the next two days to prevent attacks against Shiite Muslims during Shitte's religious commemoration.
Pakistan is feared about bombs based on cell phone which militants could use to cause chaos.
Saturday and Sunday are the most important days of Muharram, the first month of the Islamic calendar, which is especially important to Shiites.
Pakistani Shiites on Sunday observe the Ashoura, commemorating the 7th century death of Imam Hussein, the Prophet Muhammad's grandson. The Sunni-Shiite schism over the true heir to Muhammad dates back to that era. Different parts of the Muslim world mark Ashoura on different days —neighbouring Afghanistan, for example, observes it on Saturday.
"The people it truly affects is every other Pakistani who may not have any alternative means of communication," wrote Nadir Hassan in a column Friday in The Express Tribune newspaper.
"These are the people caught in accidents who need to call for help, those who just want to go about their everyday business without being unduly hindered by the state," Hassan said.