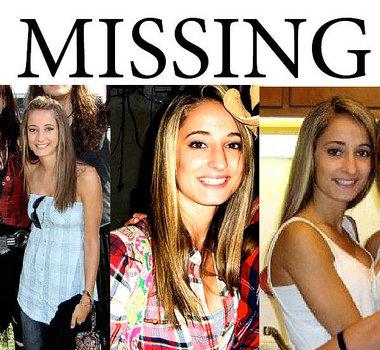 The body of Jenni-Lyn Watson, a college student who was missing since November 19th, was believed to be found near Clay Central Park in North Syracuse, according to the Onondaga County Sheriff's Office.
Watson's, 20, on-again-off-again boyfriend Steven Pieper, 21, was charged Saturday with second-degree murder, said District Attorney William Fitzpatrick.
"Our indication is Ms. Watson desired this relationship to end in early October … Apparently that message didn't get through to Mr. Pieper," Fitzpatrick said.
The theory according to authorities is that the dance major was killed in her home on the morning of her disappearance and her body was dumped in a wooded area a few miles away.
Watson was seen last at her family's home where she was visited for Thanksgiving break from Mercyhurst College in Erie, Pennsylvania. The sheriff's department said in a statement that Pieper allegedly was at Watson's home on the morning of her disappearance and is believed to be the last one to have seen her.
An autopsy will be performed on Sunday.
Source: modernmom.com