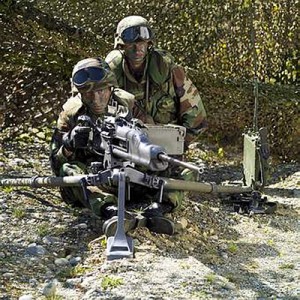 The American Military released a statement today stating the killing of Innocent Afghan Civilians as a mistake of wrong identity thinking them to be some terrorists.
The incident occured this feb, when a truck fully loaded with people was heading towards the US military. The predator operator who is responsible for tracking such vehicles gave a false report (From Military point of view its an error) that the person on the truck was fully men .
Suspecting it to be terrorist ,the US army instead of capturing them, loaded the Helicopter full with rockets and hit the truck, thereby killing innocent Men, Women and children.
Gen. Stanley A. McChrystal has deeply regret this incident and offered an apology to the Afghan President Hamid Karzai adding the Military will be trained more specifically on how to handle an unidentified object.
As an disciplinary action, four American officers, including a brigade and battalion commander, had been reprimanded, and that two junior officers had also been disciplined.
What i ask is  By doing the discipline action  can you give life to the death person who has not done any crime at all?
Is this the only mistake US army did? There have been many unconfirmed reports about US military killed innocent civilians.
I am eagerly waiting on what the American president Barrack Obama has to say on this statement from the military!!!