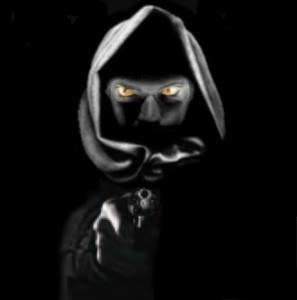 The Cyco who was just slaying human for a whole lot of  14 years has been caught by the police in Los Angeles.
Lonnie Franklin Jr "Grim Sleeper"., 57, was charged with 10 counts of murder, one count of attempted murder and special circumstance allegations of multiple murders that could make him eligible for the death penalty if convicted, District Attorney Steve Cooley said.
Detectives have spent years investigating slayings between 1985 and 2007 in which the killer targeted young black women and one man. The attacker was dubbed the "Grim Sleeper" because he apparently took a 14-year hiatus from his crimes, from 1988 to 2002.