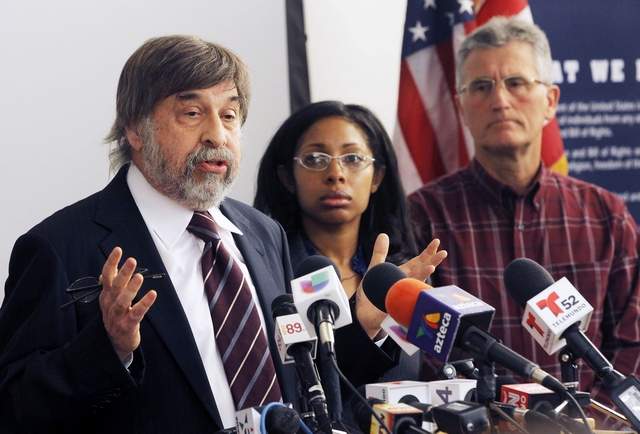 20,000 students sue - Approximately 20,000 students in California need a better understanding of the English language. Unfortunately, the students aren't getting the proper language education that they need and desire. This according to a lawsuit against the state and education workers filed Wednesday by the American Civil Liberties Union, the Denver Post reported on April 24.
Based on state and federal law, schools are required to teach non-English speakers the language. However, according to its own records, Calif. isn't offering available English instruction to almost 20,000 students. According to the lawsuit, the absence of instruction has resulted in some children failing. The low test scores are the direct result of a lack of knowledge of the English language. EXAMINER
Attorney Mark Rosenbaum stated in Wednesday's filing that despite school districts being giving federal funds designated for language education, students still aren't getting a strong enough grasp of the English language in order to pass proficiency tests.
"These kids are not getting the differentiated learning they're supposed to be getting," Rosenbaum said.
According to a statement given by Chief Deputy Superintendent of Public Instruction Richard Zeiger, the state is determined to give English learners appropriate instruction.
"The Department will continue to work with local agencies to ensure compliance with districts' obligations to provide services to English learners," Zeiger said.
The lawsuit filed by the ACLU is seeking a court order that forces schools to provide courses to English learners who need them, along with the associated attorney fees for filing the suit.