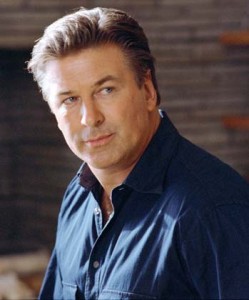 Alec Baldwin, 30 rock star, has decided to call his acting career off by 2012.
Alec Baldwin wishes to spend more time to his private life then the acting career, adding to CNN
"As much as I like acting, I know that I would love to have a different life. A private life. I think doing this now for a living has become really hard. It's really hard."
"And I would rather go do other things and have whatever amount of time I have left in my life, have more of a normal life… I want to find out [if it's possible]. How close can I get."
This marks the second TV boss to announce his resignation since Steve Carell confirmed that he would be leaving The Office.