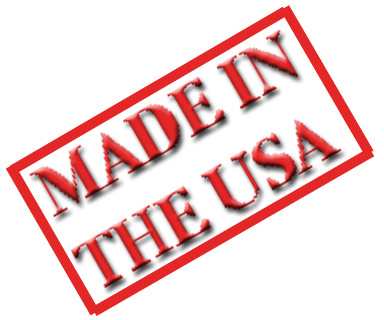 Looks like no one wants goods that are manufactured in the U.S. The funny part is not even the U.S wants them. Why ? Who would like to pay 100-times the price of a product when you can get the same product(way better quality) manufactured in China and shipped(anywhere in the world) to you for a fraction of what it would have cost you if they were manufactured in the U.S.
Looks like U.S can no longer cheat the world by selling products at ridiculous prices just because it comes with a "Made in U.S.A" tag. Nobody is buying that anymore.
New orders for U.S. manufactured goods posted their largest drop in six months in April after a steep fall in demand for transportation equipment, suggesting some cooling in factory activity.
Durable goods orders declined 3.6 percent last month, worse than economists' expectations for a 2.2 percent fall. March's orders were revised up to a 4.4 percent rise from a 4.1 percent increase, the Commerce Department said on Wednesday.
All this could actually spell death for the U.S workers cause they might get fired as companies don't want to keep employees when they do not have any work to do.
Well, the companies will survive by building manufacturing units in China where they can get cheap labor and satisfy the ever growing hunger for more profit.
Looks like finally its the hard-working U.S citizens that bites the dust.