Arbor day is celebrated to teach the importance of trees. Every years people on Arbor day holiday take a few minutes to learn about the importance of trees and teach their kids about trees and also plant a new tree.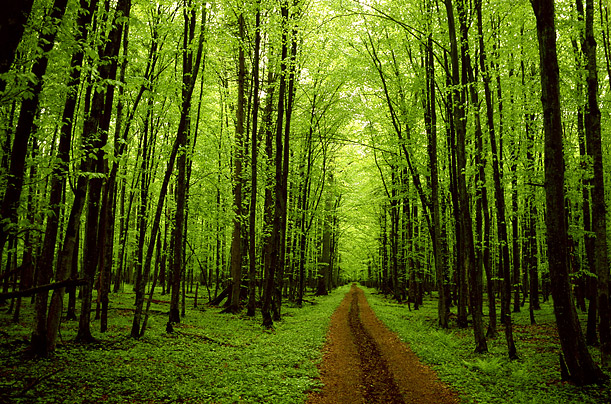 "Roots, trunk, branches, leaves!" shouted more than 70 first-grade students as they labeled the parts of a tree at their Giving Tree presentation.
To kick off Arbor Day on Friday, students and teachers around Weld County took an opportunity to learn about trees and the importance they have on the earth. Some students, such as the first-graders from Billie Martinez Elementary School, heard the Giving Tree presentation, which teaches students about caring for trees.
"We like to educate children on trees and the benefits of them," said Doris Langham, one of the presenters at the event. "We have seen the incidences of tree vandalism decrease in the areas where we have presented (the program) to students."
Nebraska City residents will be planting trees and celebrating at the home of the national tree-planting Arbor Day holiday.
Arbor Day is Friday in Nebraska and many states around the country. Nebraska City will extend its celebration into the next Saturday and Sunday. People are encouraged to plant and care for trees on the holiday.
The occasion originated in Nebraska City in 1872, founded by Nebraska City native and U.S. Agriculture Secretary J. Sterling Morton.
Nebraska City will celebrate the holiday with tree giveaways, a parade, craft show, chili cook-off and commemorative tree plantings.
Most state and local government offices and services are closed Friday to observe the holiday.