Thankfully, he has already been arrested. A New York man has been arrested after troopers clocked him driving his bike at 170 mph on the Thruway.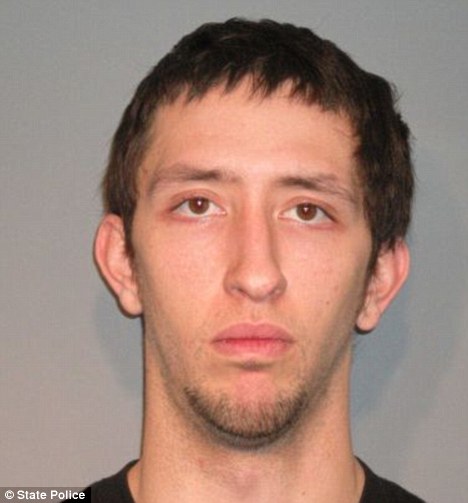 State police say a trooper first observed the motorcyclist going 166 mph Wednesday afternoon in the southbound lanes of Interstate 87 just south of Albany. The trooper pursued the biker and was able to get the Suzuki motorcycle's license plate number and a description of the rider when he slowed down in traffic.
But the man sped off again, and other troopers clocked him going as fast as 170 mph. Troopers eventually stopped him in New Paltz.
When they told him how fast he was going, McCarthy allegedly told them his motorcycle 'could easily go over 190 miles per hour.'
Police charged Nikkolaus McCarthy of Charlton with fleeing police, reckless driving, speeding and operating a motorcycle without a license.
He was being held in jail on $20,000 bail. It couldn't immediately be determined if he had a lawyer.
According to the Herald-Record, McCarthy was driving a 2007 Suzuki.
This guy couldn't even get a license but sure know how to cause panic in a highway. Thank God no one was hurt. If this guy wants to ride high speed bikes, why don't he join the Superbike ?