BMW AG halted deliveries and will recall some newly built 2013 M5 and M6 performance cars due to an engine oil pump problem that could lead to severe engine damage.
BMW is now contacting owners of the 2013 M5 sedan, M6 coupe and M6 convertible and recommends they not drive the cars until the issue is fixed, according to a technical service message sent to dealers Friday.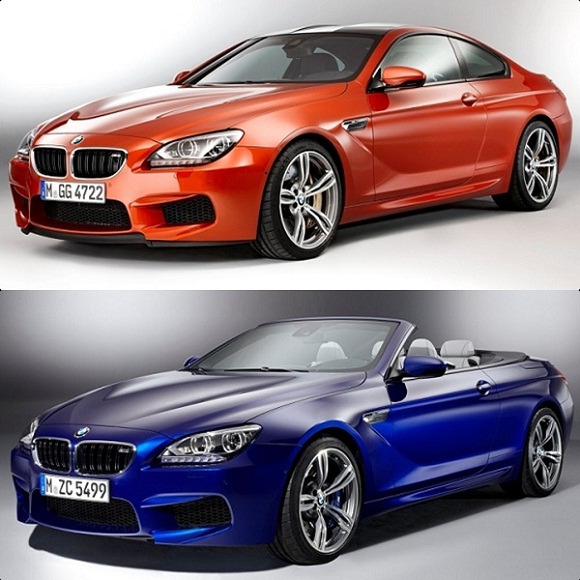 The German automaker confirmed the action and said it found a "manufacturing defect" in the oil pump through its quality checks. The affected models were built this year between July and September.
The recalled cars are equipped a turbocharged 4.4-liter V8 engine that BMW internally calls the S63Tü. Cars with the faulty pump could suddenly lose oil pressure, triggering severe engine damage, according to BMW.
"Because of this potential, BMW and its dealers will stop delivery of all affected vehicles until the recall repair has been completed," BMW said in an emailed statement, which did not say how many cars are affected by the action. BMW did not immediately respond to phone calls and emails seeking more details.
BMW has touted the S63Tü as the most powerful engine it has built for its high performance M division. It gives 10 percent higher output than BMW's previous V20 engine, but also cuts fuel consumption by about 30 percent.
The M5 starts at around $90,000. The M6 coupe comes with a base price of around $106,000 and the convertible starts at $113,000.
(Reporting by Deepa Seetharaman and Ben Klayman; Editing by Gary Hill)