Florida has finally lifted the ban on the book "Fifty Shades Of Grey". Fans sure are over-joyed by the news as very soon they will be able to purchase their favorite erotica book from their local book store.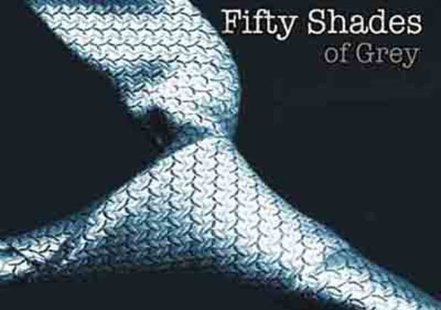 After the book was banned in Florida, a public petition was lunched who believes that banning books is unconstitutional, regardless of what the content of the book is.
This petition has been growing strong and finally the Brevard County yesterday announced that "in response to public demand, but also … after considerable review and consideration by the library system". The 19 copies of Fifty Shades of Grey will be back in the shelves and available to the public.
"We have always stood against censorship," said library services director Cathy Schweinsberg. "We have a long history of standing against censorship and that continues to be a priority for this library system." A review of the county's book selection criteria is ongoing.
Fifty Shades of Grey started life as fan fiction set in the Twilight universe. Telling of the dominant/submissive relationship between businessman Christian Grey and student Anastasia Steele, it has sold millions of copies around the world – although it has won few plaudits for its style. "He's my very own Christian Grey-flavoured popsicle," says Steele at one point. And then: "My inner goddess is doing the merengue with some salsa moves."