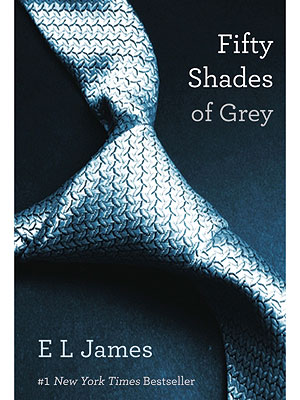 The author of a book called "Shades of Gray" says her work is being confused with that of a chart-topping erotic fiction writer.
Susanne Jacoby Hale, an author based in Florida, says she has received emails, Facebook messages and phone calls from people thinking she wrote "Fifty Shades of Grey."
"Fifty Shades of Grey," by British author E L James, has sold millions of copies and become a sensation among women drawn to the sadomasochistic romance between a college student and a wealthy entrepreneur.
Hale's book is about a dropout prevention teacher.
The South Florida Sun-Sentinel (http://sunsent.nl/IVr39H) reports even Hale's family members are being approached. Her husband, a medical sales representative, says doctors regularly approach him wanting to talk about the book.