Yes, its official that U.S wasted $34 billion when it was struggling through recession, job loss and more. The United States has wasted some $34 billion on service contracts with the private sector in the wars in Iraq and Afghanistan, according to a study being finalized for Congress.
The findings by a bipartisan congressional commission were confirmed to Reuters by a person familiar with the draft of the study, which is due to be completed in coming weeks.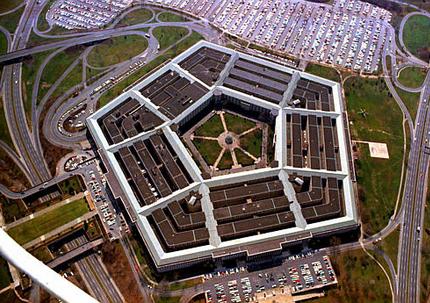 The analysis by the Commission on Wartime Contracting, details of which were first reported by the Wall Street Journal, offers the most complete look so far at the misuse of U.S. contracting funds in Afghanistan and Iraq, where more than $200 billion has been doled out in the contracts and grants over nearly a decade.
It also gives the most complete picture of the magnitude of the U.S. contracting workforce in the two countries.
The source, who declined to be named, said more than 200,000 contractors have been on the U.S. payroll at times in Iraq and Afghanistan — outstripping the number of U.S. troops currently on the ground in those countries.
The United States has fewer than 100,000 troops in Afghanistan and some 46,000 forces in Iraq.
The tally of private sector contractors in Iraq and Afghanistan can be surprisingly difficult to obtain since many U.S. contractors are outsourced to subcontractors who depend on temporary labor, the source said.
The report blames a lack of oversight by federal agencies for misuse of funds and warns of further waste when the programs are transferred to Iraqi or Afghan control as the United States withdraws its troops.
The U.S. military is on course to withdraw all of its troops from Iraq by the end of the year and started drawing down its force in Afghanistan this month.
Source: Yahoo News