Hyundai may be planning on recalling around 221,630 cars in the U.S. according to U.S. National Highway Traffic Safety Administration's website.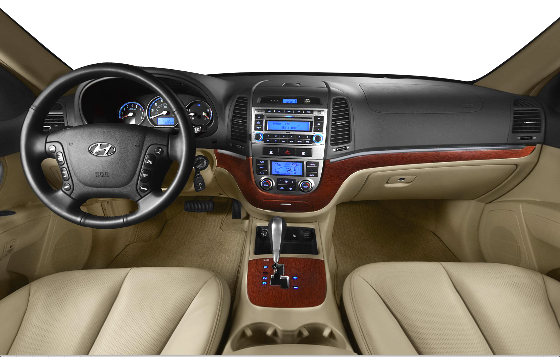 The recall is due to a possible defect in the airbags.
Hyundai's Santa Fe vehicles produced between April 19, 2006 and July 7, 2008, and Sonata passenger vehicles produced from Jan. 24 through Jun. 21 are affected, the posting said.
Potentially 199,118 model year 2007 through 2009 Santa Fe units and 22,512 model year 2012 and 2013 Sonata units are affected, it said.