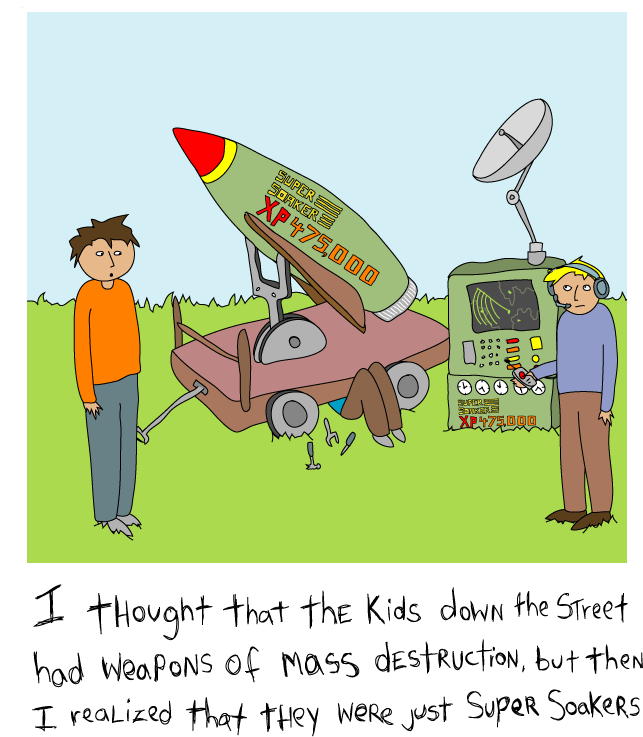 After the failure to find any WMD or even evidence to prove such weapons ever existed failed, the last Iraqi scientist implicated in late dictator Saddam Hussein's weapons of mass destruction (WMD) programme is to be released, Deputy Justice Minister Busho Ibrahim told AFP on Sunday.
"The judicial authorities have decided to free Mahmud Faraj Bilal al-Samarrai," he said.
His lawyer, Badie Aref, said Samarrai was "the last scientist still held, as all of the others have already been released."
In a letter to the US Central Intelligence Agency in 2006 made public by his lawyer, the former head of research and development at the military industries ministry recalled that he had given himself up to the CIA on March 2, 2003.
US-led forces bombed Iraq on March 20 that year and then invaded the country, alleging that Saddam was building weapons of mass destruction.
"I have admitted working on the chemical weapons programme, which employed another 1,000 people. All of them are free, retired, found new jobs or left for abroad — all except me still languishing in jail," his letter said.
Samarrai said his immediate superior, General Faez Abdullah Shahin, was never jailed and Saddam scientific adviser General Hammudi al-Saadi was freed in 2005, as was deputy premier and military industries minister Abdel Tawab Mullah Hawaish.
The bottom line US invaded Iran without any tangible evidence and lied to the entire world that WMD existed.