Mike Wallace the 60 Minutes icon that everyone knows is no more. His style and way of interviews has practically forever changed the way interviews should be done. He was 93.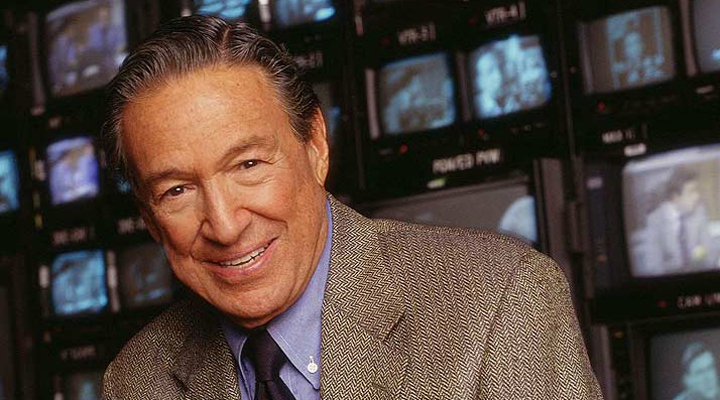 CBS News legend Mike Wallace, the 60 Minutes' pit-bull reporter whose probing, brazen style made his name synonymous with the tough interview — a style he practically invented for television more than half a century ago — died last night. He was 93 and passed peacefully surrounded by family members at Waveny Care Center in New Canaan, Conn., where he spent the past few years. He also had a home in Manhattan.
"It is with tremendous sadness that we mark the passing of Mike Wallace. His extraordinary contribution as a broadcaster is immeasurable and he has been a force within the television industry throughout its existence. His loss will be felt by all of us at CBS," said Leslie Moonves, president and CEO, CBS Corporation.
"All of us at CBS News and particularly at 60 Minutes owe so much to Mike. Without him and his iconic style, there probably wouldn't be a 60 Minutes. There simply hasn't been another broadcast journalist with that much talent. It almost didn't matter what stories he was covering, you just wanted to hear what he would ask next. Around CBS he was the same infectious, funny and ferocious person as he was on TV. We loved him and we will miss him very much," said Jeff Fager, chairman CBSNews and executive producer of 60 Minutes.
A special program dedicated to Wallace will be broadcast on 60 Minutes next Sunday, April 15.
Wallace was as famous as the leaders, newsmakers and celebrities who suffered his blistering interrogations, winning awards and a reputation for digging out the hidden truth on Sunday nights in front of an audience that approached 40 million at broadcast television's peak.