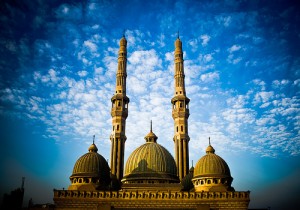 Can you believe it? A mosque (or Masjid) is all set to be constructed in a place formerly known as Ground zero  in New york.
How did the authorities give permission to construct a mosque. This is something unexpected in New york. Why all of a sudden this rather odd decision?
Sources say that the authorities have decided to bomb the old building that it currently very old to maintain. The board members think the building simply does not meet architectural criteria for protection from the city, sources with knowledge of the issue said.
Now, the  fate of the masjid is to be decided tomorrow by 152 board members through Voting in Pace University that will begin by 9.30 am.
This will be crucial as it is considered as a  historical decision no matter what the result is.
For every decision we do have positive as well as negative.A group named as Park51 are trying very hard to stop the demolition of the old building adding  the building as the landmark for New York.
Others though believe this will give both the religion Christian and Islam, to study the faith of both the religion.
Only time will tell what will be the outcome of this project! The area on which the masjid is to be build is photographed below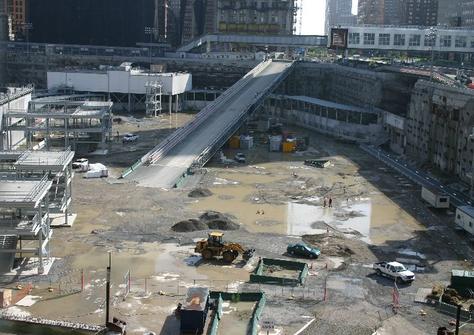 What do you think? Do you think the imam has rights to build the mosque in the proposed area?
Leave us your comments