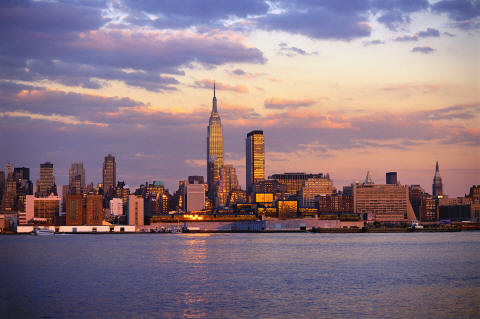 Well, thats what the Mayor is hinting at. New York City might have to lay off 15,000 teachers as the state has a $10 billion deficit and wants to cuts the city's education budget by $1 billion, Mayor Michael Bloomberg said on Friday.
New York City has around 75,0000 teachers. Bloomberg seems to be the first to start the lay off process by laying off around 6,000 to heal the city deal with the deficit for the next fiscal year. In December, the budget director predicted the city's budget gap could rise to $4.4 billion, depending on state cuts.
New York is not alone in this struggle. As the Federal Stimulus Program finishing, may cities, states are struggling with more loss then ever before. The New York City is losing $800 million. This is the reason why Bloomberg has already started the process of laying off around 6,000 of its employees.
"The scuttlebutt is — I don't know if it's true or not — is that the education budget will be cut statewide and New York City's share of that would be a $1 billion cut," Bloomberg, an independent, told WOR radio.
The teacher layoffs could be higher, depending on what New York state Governor Andrew Cuomo announces when he unveils his budget plan on Tuesday. Cuts are expected to play a major role because the Democrat has vowed not to increase taxes.
A Cuomo spokesman was not available to comment on reductions in education aid or other cutbacks, including the possibility the state will lay off 10,000 to 15,000 workers, shutter some prisons, and slash Medicaid, the state-federal health plan for the poor, by $2.1 billion.