Nutella has lost a class-action lawsuit filed by a Californian mother who discovered that Nutella chocolate spread packed more calories than jam or syrup. Ferrero, Nutella's U.S division has to cough up $3 Million.
The good news is through if you have ever purchased a jar of Nutella in California after August 2009 or elsewhere in U.S after January 2008 you are eligible for ~$4 settlement.
For more information on how to claim this amount do visit and file your claim at NutellaClassActionSettlement.com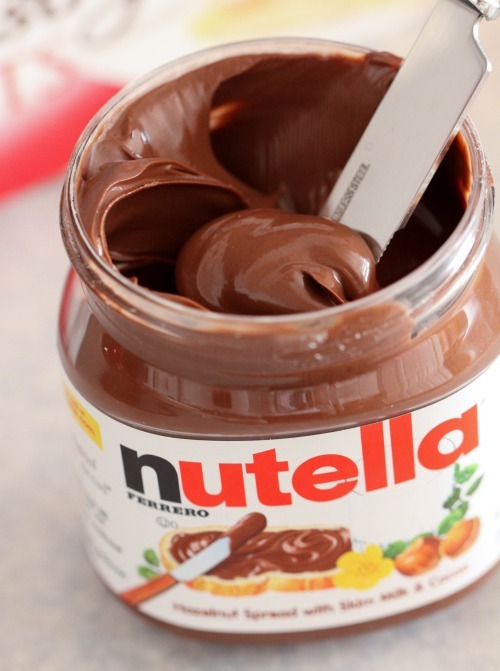 Ferrero USA also agreed to "modify certain marketing statements about Nutella" and to give more prominence to nutrition labels on Nutella jars, the notices said.
"Ferrero USA continues to stand by its product," a spokeswoman for Ferrero said on Sunday. "We believe that it is in the best interest of the company to resolve these matters, and have reached an agreement with the parties involved."
Athena Hohenberg, the mother of a 4-year old in San Diego, California, launched the class-action lawsuit last year, alleging that Ferrero was promoting Nutella as something "healthier than it actually is," court documents said.
Ferrero lists sugar, palm oil, hazelnuts, cocoa and skimmed milk as Nutella's main ingredients. The typical serving size of 2 tablespoons contains 200 calories and 11 grams of fat, it says on its website.
It markets the dark, creamy paste worldwide as "an example of a tasty yet balanced breakfast" when combined with milk, orange juice and wholewheat bread.
"Ms. Hohenberg was surprised and upset to learn that Nutella was in fact not a 'healthy, nutritious' food but instead a product with the nutritional properties of a candy bar," the lawsuit said.
It is not the first time the spread, popular with children and young adults all over Europe, is criticised for exaggerating its health benefits.
In 2008, the British industry watchdog said a television commercial for Nutella had broken advertising rules because it overstated the role Nutella can play in a child's balanced diet.