Looks like President Obama is all set to give his 2nd term a shot. He started his re-election campaign way ahead of the Republicans who are still struggling to find a good candidate.
Looks like Obama wants to milk on all the good news regarding the improving economic conditions and the unemployment rate continuously dipping.
Obama, a Democrat who won a sweeping victory over Republican Senator John McCain in 2008 with a message of change, said in a low-key email to supporters that he was filing papers to start his re-election bid in a formal way.
"So even though I'm focused on the job you elected me to do, and the race may not reach full speed for a year or more, the work of laying the foundation for our campaign must start today," he said in the email.
He said he needed to begin mobilizing for his re-election even though it is not yet time for him to begin "campaigning in earnest."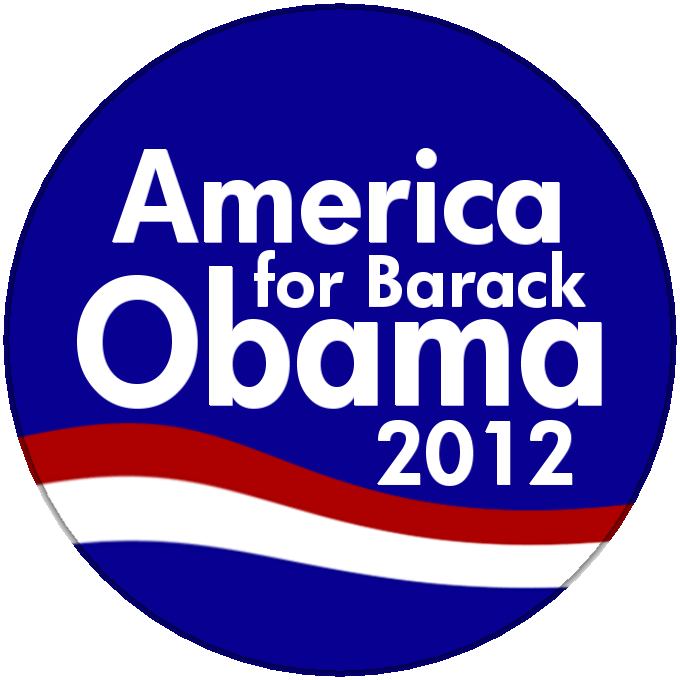 The White House received hopeful news on the economy on Friday when data showed that the U.S. unemployment rate fell in March to 8.8 percent. The figure is still high but it is a two-year low, as employers boosted their payrolls by a solid 216,000.
The ongoing budget fight with Republican lawmakers could be a key issue in the election debate.
The White House and lawmakers are struggling to hammer out details of a compromise measure to fund the government for the rest of this year. It would cut spending by $33 billion.
If the two parties cannot find common ground, it could force a government shutdown that the White House fears could harm the economy just as it is starting to improve.
Obama's announcement comes as he has focused his message recently on reducing U.S. dependence on foreign oil and investing in innovation and education — themes he likely will highlight in his bid to hold on to the White House next year.
Obama also has defended the U.S. military intervention in Libya that is supported by most Americans, according to polls.
Republicans say Obama's policies to boost the economy and expand healthcare coverage are too expensive. They are pressing Democrats to make deep spending cuts to shrink the U.S. deficit, another issue that could play a crucial role in the campaign.