Just a few days back Newt Gingrich stepped down from the Presidential race, he was the last candidate after Mitt Romney that media believed had a chance. While Ron Paul was never dared even mentioned, Ron Paul has won not one but two states, Maine and Nevada.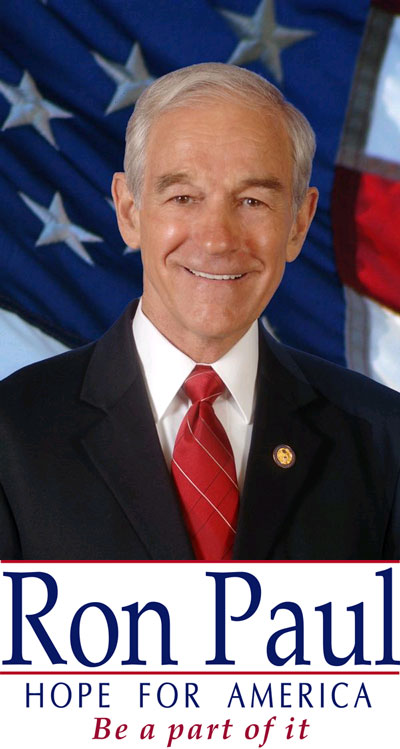 Ron Paul supporters took control of the Maine Republican Convention and elected a majority slate supporting the Texas congressman to the GOP national convention, party officials said. The results gave the Texas congressman a late state victory.
In votes leading to the close of the two-day Maine convention, Paul supporters were elected to 21 of the 24 delegate spots from Maine to the GOP national convention in Tampa, Fla. The 24th delegate's seat goes to party Chairman Charles Webster, who has remained uncommitted throughout the process.
Making the Paul takeover complete was the election of Paul supporters to a majority of the state committee seats.
"It's certainly a significant victory," said Jim Azzola of South Portland, Cumberland County coordinator for Paul.
Ron Paul is indeed the last man standing after media decided that it is Mitt Romney who will win the Presidential Bid. Will the media now give some attention to Ron Paul ? The media must know that they had already reported that Mitt Romney won both Maine and Nevada.
Romney's aides say they do not view Paul as a threat to winning the nomination. But Romney and his team have also been mindful not to do or say anything that might anger Paul's loyal supporters.
"I think he's being very careful because he knows how important the Ron Paul voters are — they obviously represent a very different dynamic," said Mike Dennehy, a former top aide to Republican John McCain's 2008 campaign. "They are the most passionate and the most frustrated of any voters heading to the polls. And many of them are independents."
The weekend's turn of events — in a state neighboring one where Romney served as governor — would indicate the GOP has not yet united behind the presumptive nominee, and there are indications the infighting may last all the way to the national convention.
Ron Paul has won 20 of 23 in Nevada.