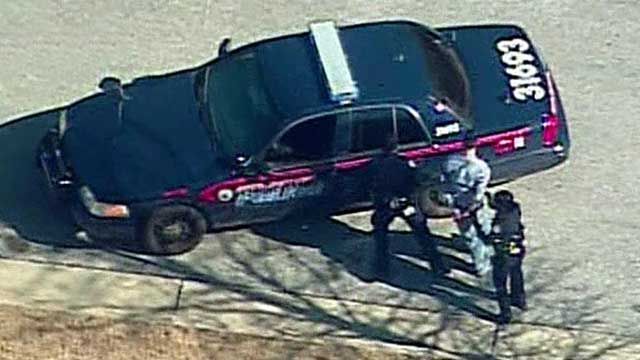 A student was shot in the head at a middle school in Atlanta, Georgia. The police are in custody of the suspect.
The student who was shot is being treated and is, "alert, conscious and breathing" according to the police.
The shooting took place around 2:00 PM around the time when the police found the injured student outside the school. He was immediately taken to a nearby hospital.
A suspect, another middle school student, is in police custody, the Atlanta Public Schools said in a statement. No other students were hurt.
The shooting follows a month long debate over gun violence after a Dec. 14 shooting at Sandy Hook Elementary School in Connecticut left 20 children and six adults dead.