Most of the nation's largest retailers will be closed Christmas Day.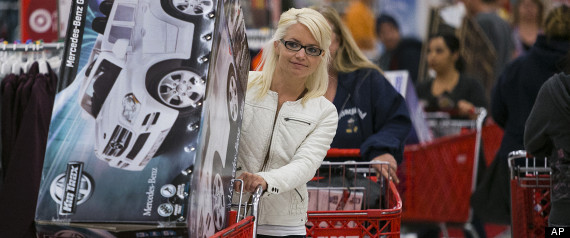 Despite the Black Friday "creep" that led many stores to open earlier than ever on Thanksgiving, hardly any stores will be open once Santa comes to town. Walmart, Target, Kmart, and Costco will be open on Christmas Eve, but many locations will close early.
If you left your shopping for the very last minute, your best best might be your local pharmacy. Walgreens and CVS will remain open at most locations.
As for food, most locations of Denny's, IHOP, Jack in the Box, Starbucks and Waffle House will be open.
Source: HuffingtonPost.com