Racial hate crime seems to be getting too common in America. In yet another incident two students from China were shot dead in a "gang-infested" area near the University of Southern California.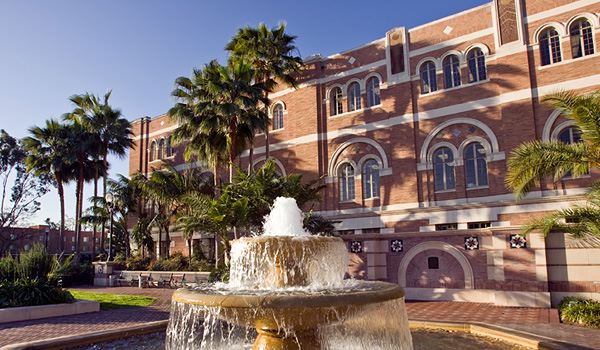 Police described the students as a man and woman, both Chinese USC students in their 20s, and said they found the woman shot dead inside a BMW parked at a curb in a Los Angeles neighborhood not far from the private university. The man was found outside the car.
"Apparently he tried to get out of the car," police spokesman Richard French said. He described the area as "gang-infested."
The Los Angeles Times reported carjacking as a possible motive, but police said the motive was under investigation.
USC, in a message sent to students, said the victims were international graduate students.
The pricey institution, which charges more than $42,800 in undergraduate tuition and fees, had more than 7,200 international students enrolled in 2011, and the largest group was from China, according to the school's website.