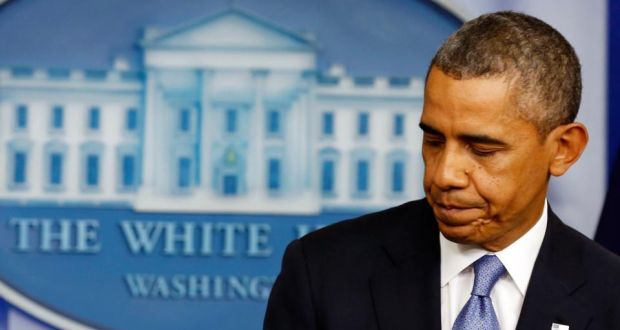 U.S. Government has officially been shutdown as Congress has refused to agree with the federal budget proposed by the Government. This is the first government shutdown in 17 years.
Yes, that means this is not the first time that the U.S. Government went into an official shutdown. But what actually happens if the government simply shuts down? Well, it is the federal workers who are hit the most.
Federal/government employees will be deemed into 'essential' & 'non-essential'. Anyone who falls into the later will be put on an unpaid leave. An estimated 800,000 civilian workers out of 2.1 million will be affected.
More than 400 national parks and monuments, from Yosemite National Park in California to the Statue of Liberty in New York, will close to tourists.
Nasa will put almost all of its employees on unpaid leave, though staff will continue working at the space agency's mission control in Houston to support the international space station.
The 1.4 million US military personnel were going to see their pay delayed until President Obama signed a bill, passed by Congress, into law late last night making them exempt from the shutdown.
The president and members of Congress will continue to be paid in the shutdown.