Chief US district judge, Richard Cebull of Montana has apologized for sending a racist email about the US President Obama to his friends. The federal judge who disliked Obama sent an email that equated African Americans with dogs.
But, Richard Cebull says he is not racist. Of course, he isn't. Sending racist email about the President doesn't make a person racist according to US federal law as the judge has declared.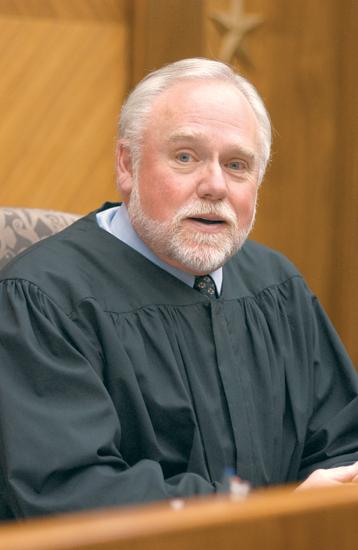 "Normally I don't send or forward a lot of these, but even by my standards, it was a bit touching. I want all of my friends to feel what I felt when I read this," said the email containing the offensive joke.
Cebull, who was nominated by former president George W. Bush and has served as chief judge for the District of Montana since 2008, sent the message from his court email address on February 20, the Great Falls Tribune reported.
The judge admitted that he sent the email to six "old buddies," the paper reported.
"It was not intended by me in any way to become public," Cebull said. "I apologize to anybody who is offended by it, and I can obviously understand why people would be offended."
"The only reason I can explain it to you is I am not a fan of our president, but this goes beyond not being a fan," he added. "I didn't send it as racist, although that's what it is. I sent it out because it's anti-Obama."
Travis McAdam, head of the Montana Human Rights Network, said the email was unbecoming of a federal judge. "It's one thing if the judge is not a fan of President Barack Obama," he said.
But "we have a hard time believing that a legitimate criticism of the president involves distributing a joke that basically compares African Americans with animals," he added.
Cebull insisted he was not racist, and did not show prejudice in court.
"I have never considered myself that way," he said. "All I can emphasize is I've treated people in my courtroom all these years fairly. I don't think I've ever demonstrated racism. Nobody has ever even implied it."
Wonder how law is upheld by a judge who is not just racist but seems to hate living in a country governed by an African American. Happens only in American ?